Core resources, supplemental reading, art, video, memory work, and more to study the Middle Ages textbook-free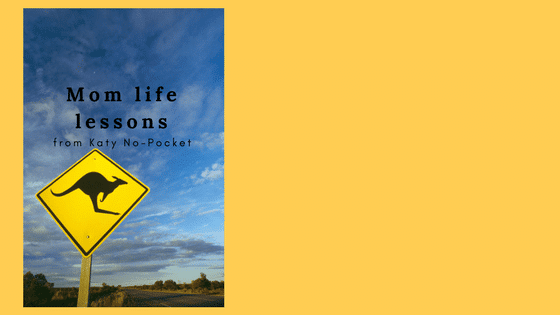 Katy No-Pocket by Emmy Payne shows that moms have different gifts, persevere for their kids, and use their gifts to serve others. Mom Life Lessons.
History is an adventure story and is best learned biographically and chronologically through good books.